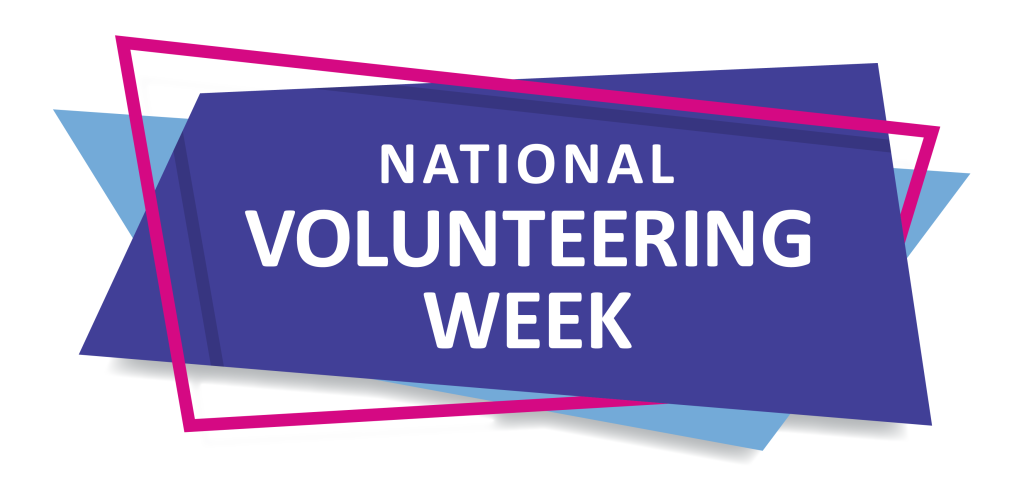 National Volunteering Week (15th to the 21st May 2023) is a week long celebration of volunteering. Vounteer Ireland uses National Volunteering Week to amplify the incredible stories of volunteering in our communities through social and traditional media. It's a week full of events, both online and in person, with everything from yoga to coffee mornings to seminars on offer.
As part of National Volunteer Week – The National Ambulance Service will be introducing the NAS Community Volunteer Awards. These awards will be given throughout the week to volunteers who have made a positive contribution to enhancing the chain of survival within their respective community.
Examples could include – an instructor who engages in community training or maybe someone who volunteers as a community first responder, develops a new approach to supporting their community in times of emergency or who has fundraised in times of crisis.
All nominations will be judged by a panel of judges, representative of the pre-hospital and community training sector.
To nominate someone, please complete the nomination link here. Nominations close 14th April 2023. Awards will be given throughout National Volunteer Week.