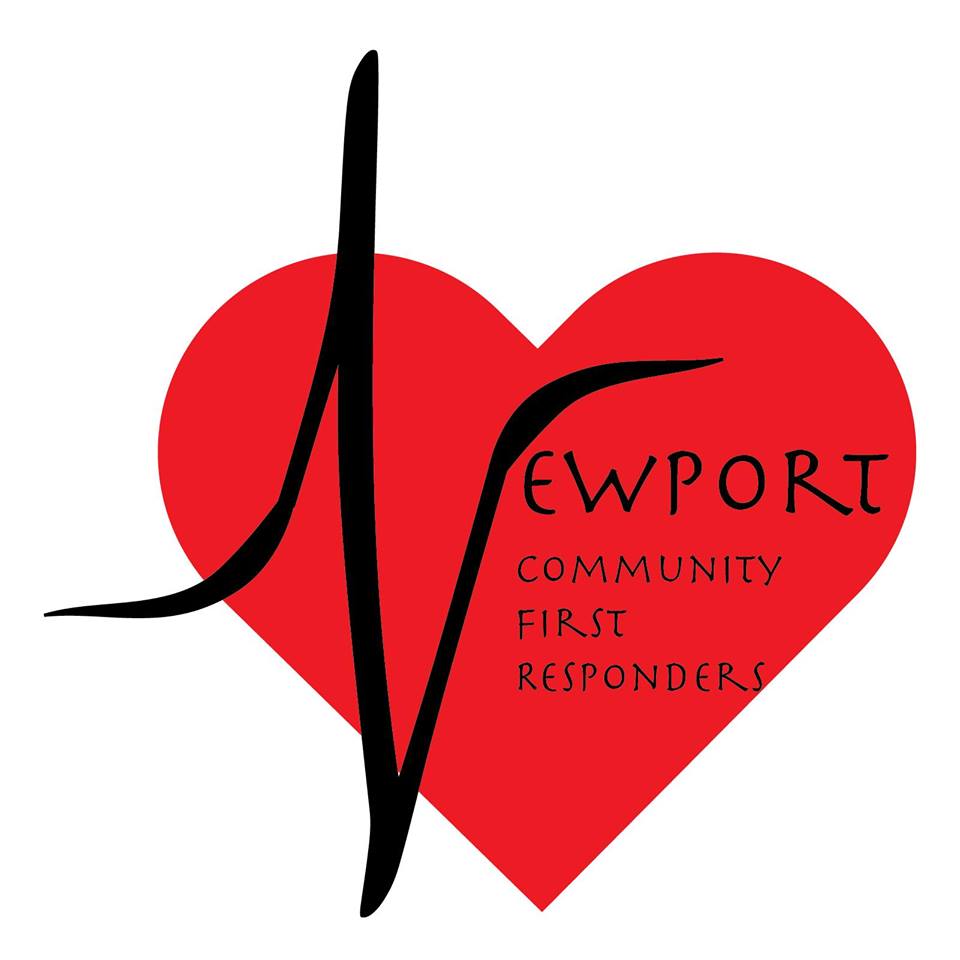 We are a group of volunteers, dispatched by the 999/112 Emergency Ambulance Service and are "on call 24/7" to respond to Breathing Difficulty and Cardiac Emergencies in their Communities. The Group training is carried out by PHECC CFR Instructors and the work is carried out by the volunteers who give up their own time to be "on call".
Should you wish to enquire about joining or have any questions please fill out this
form
and someone will be in touch shortly.