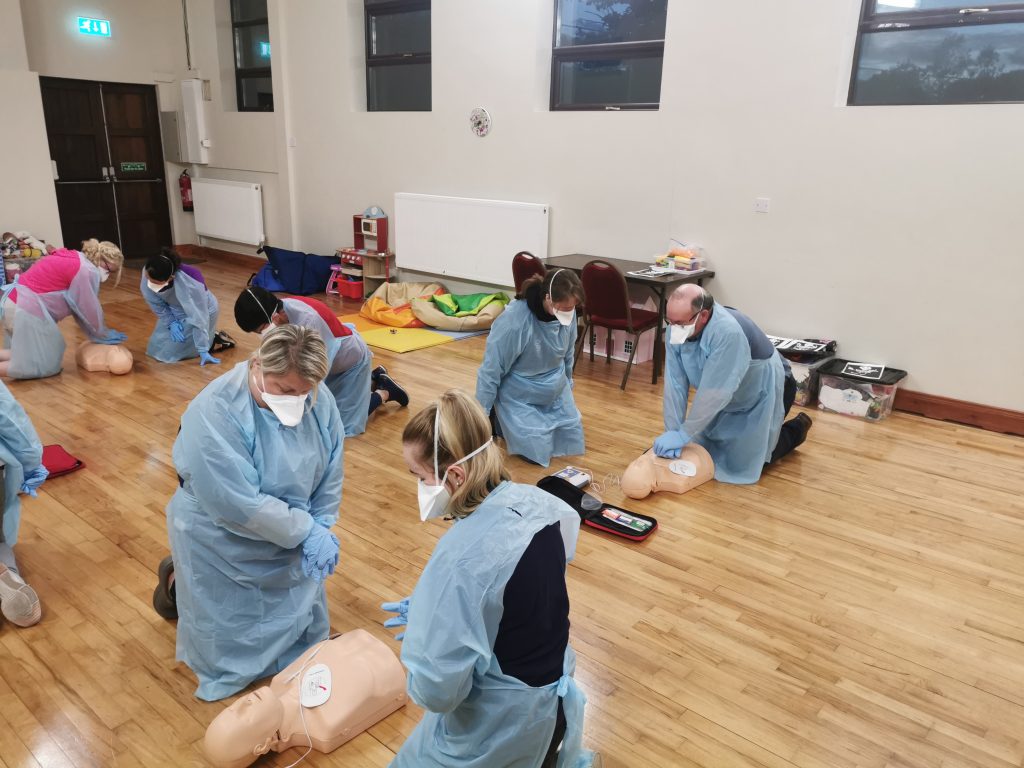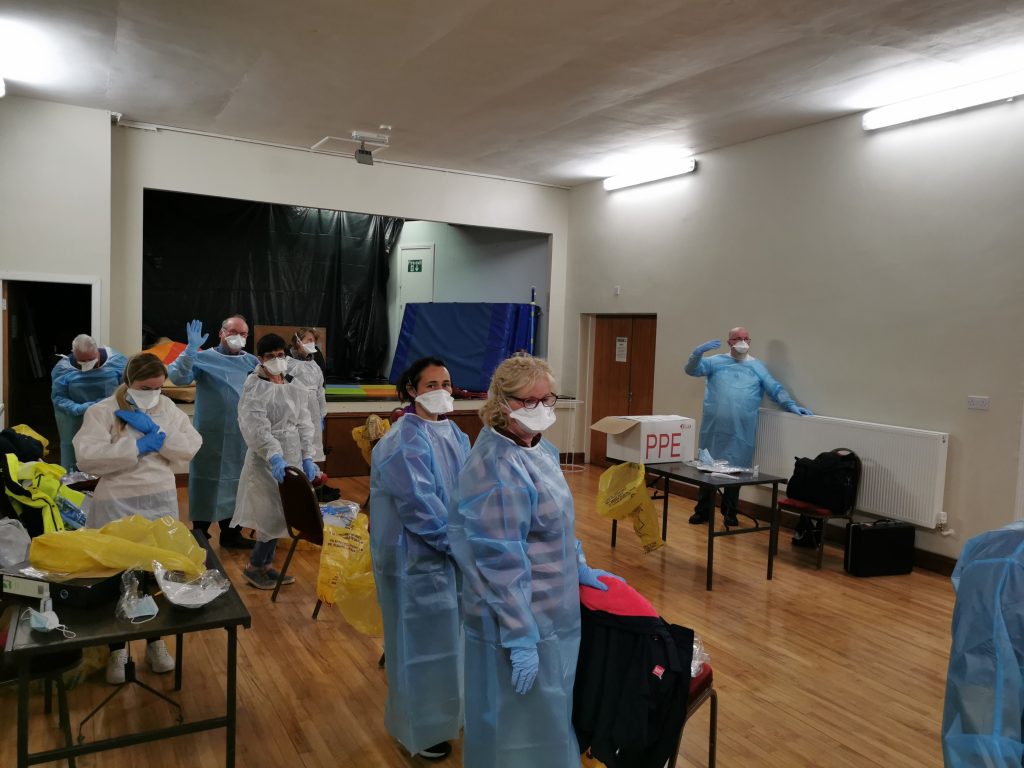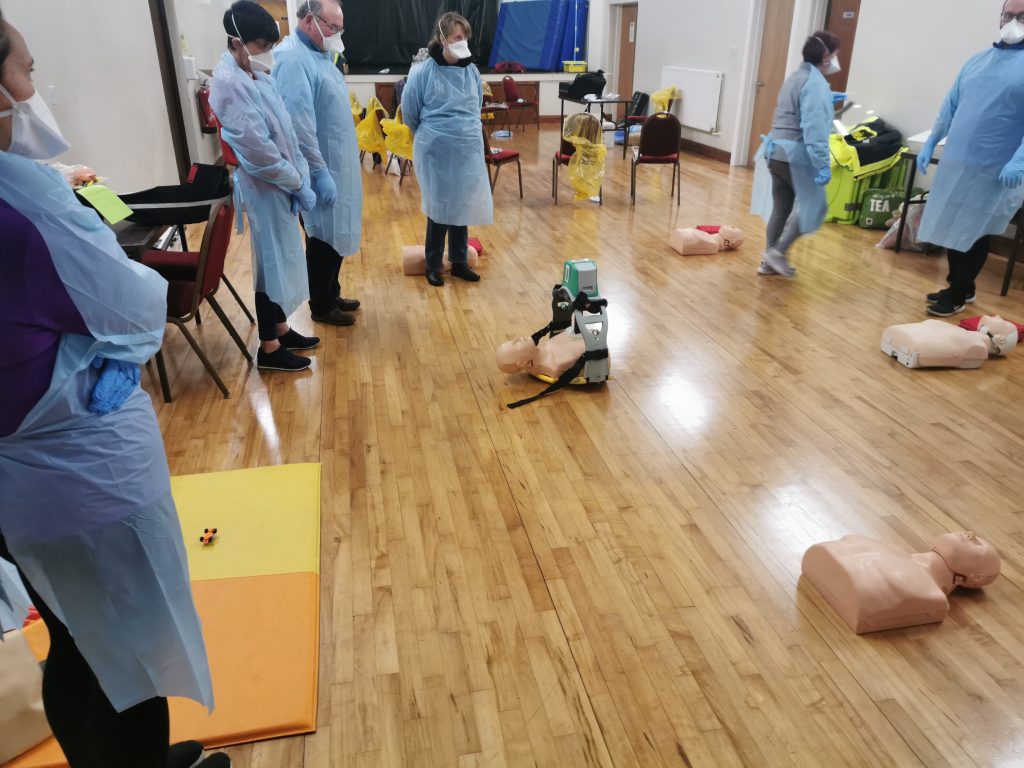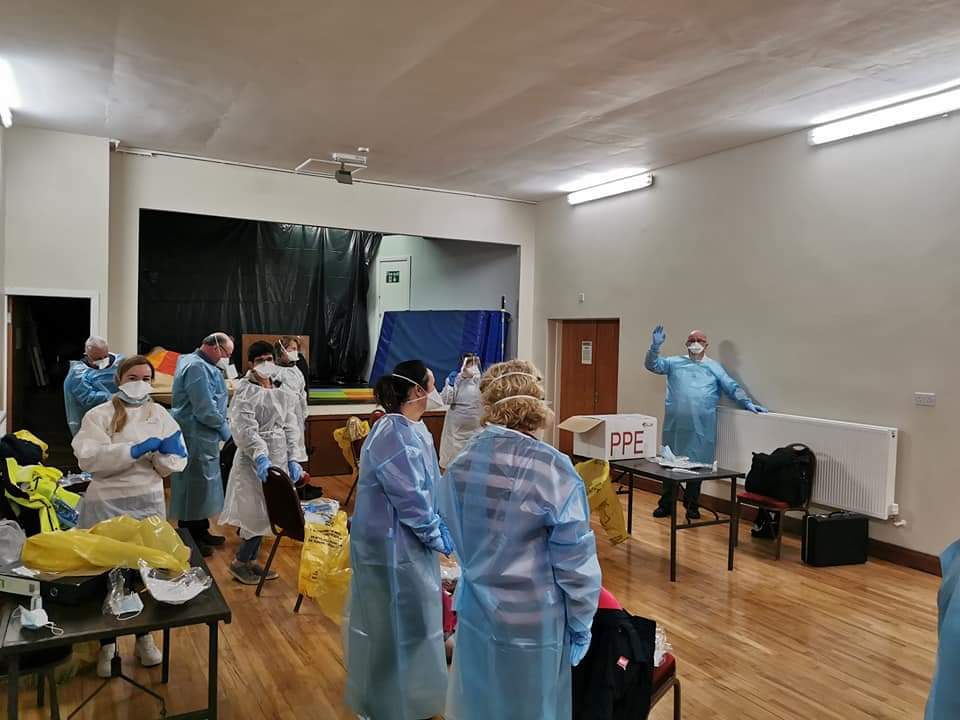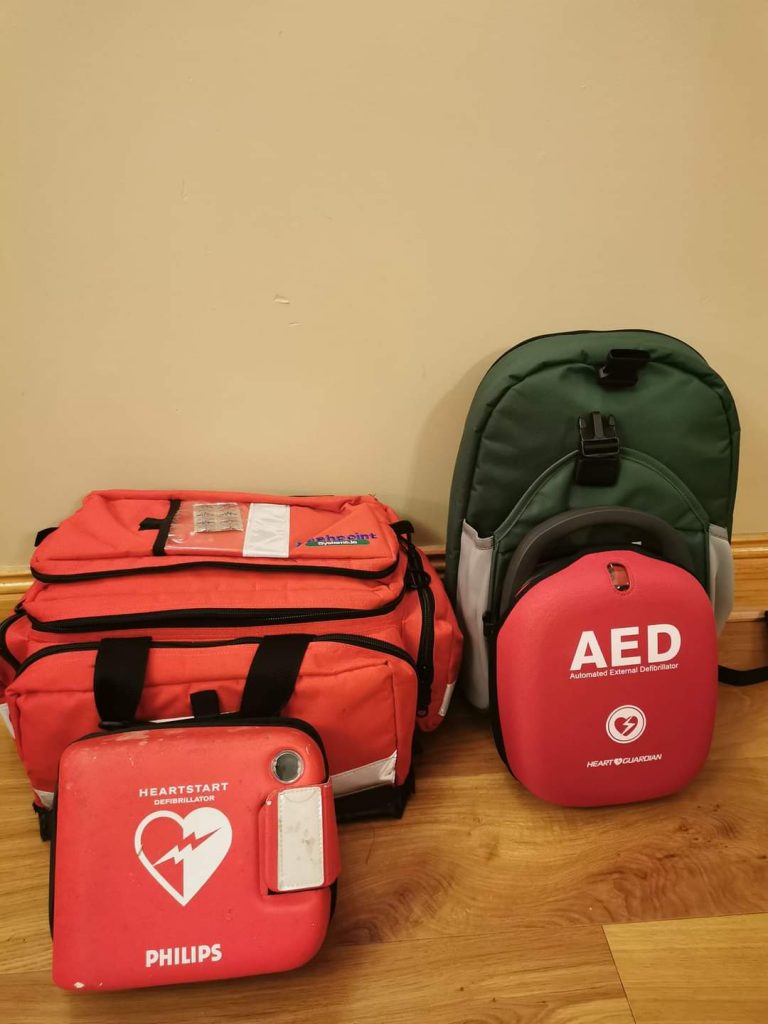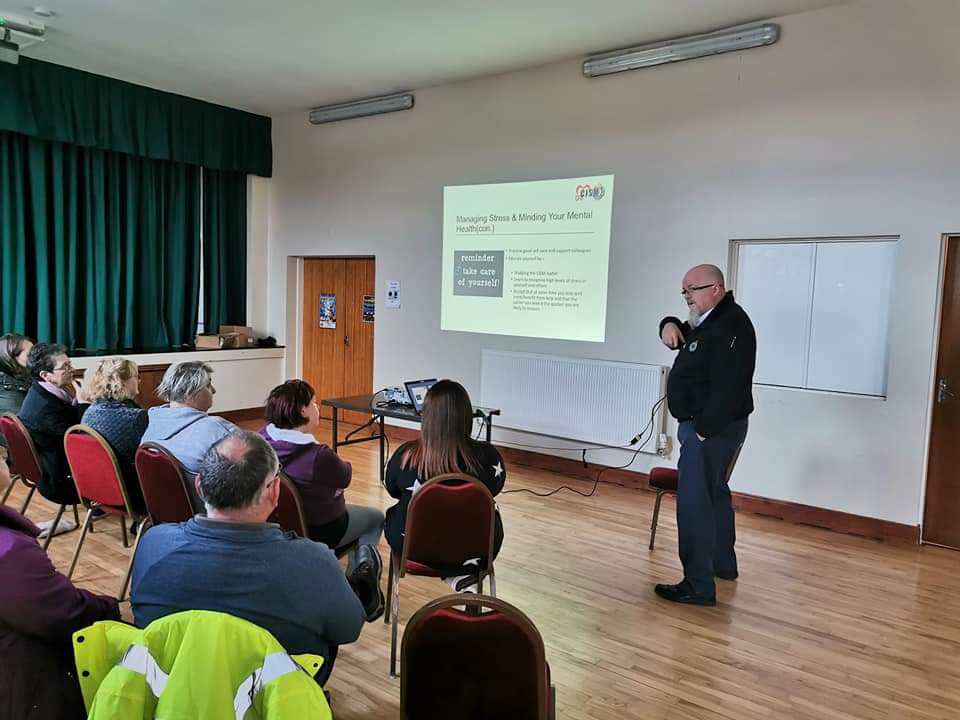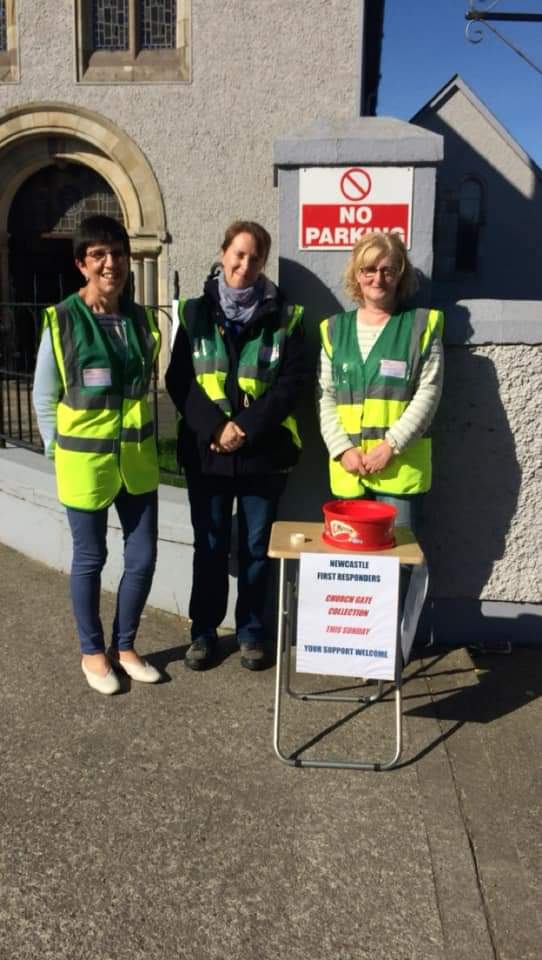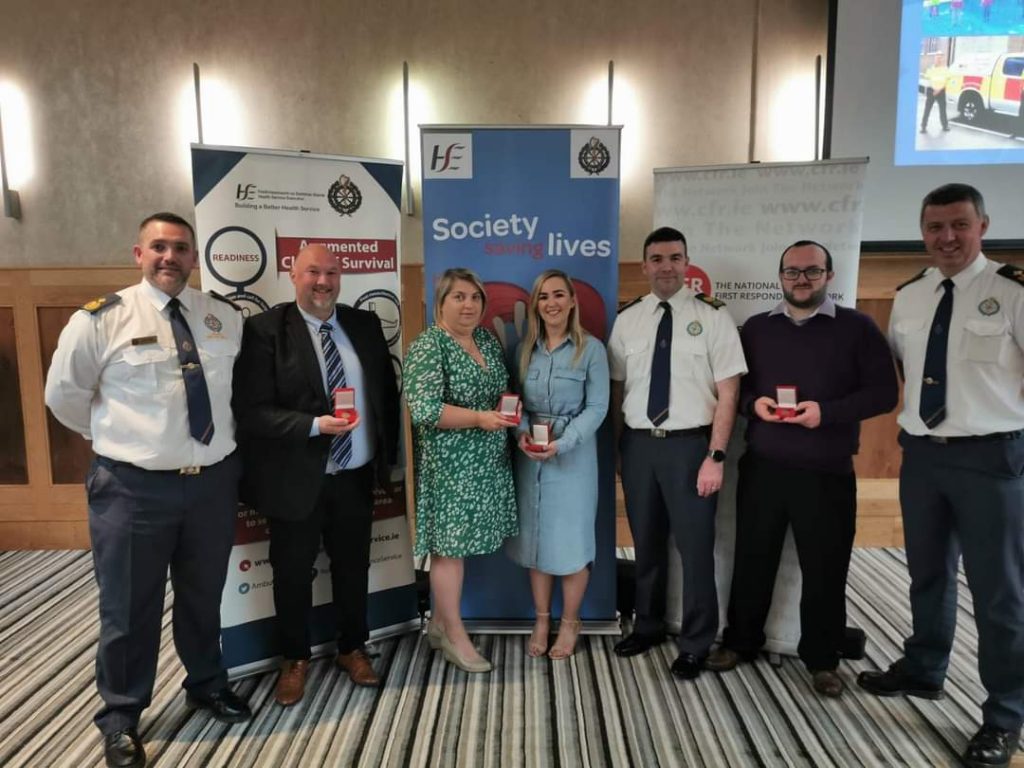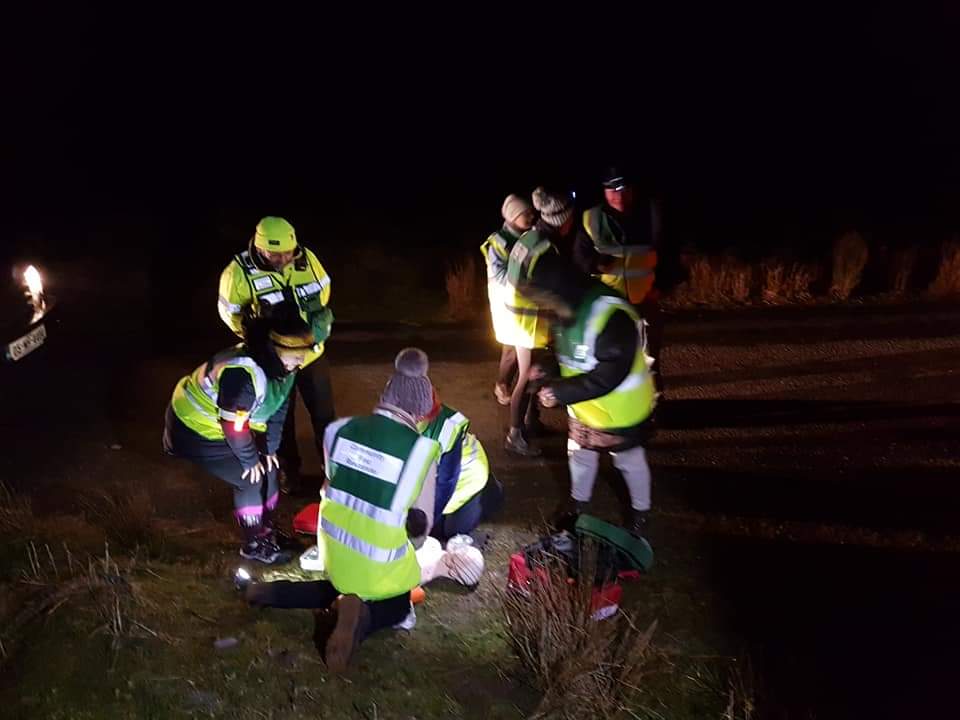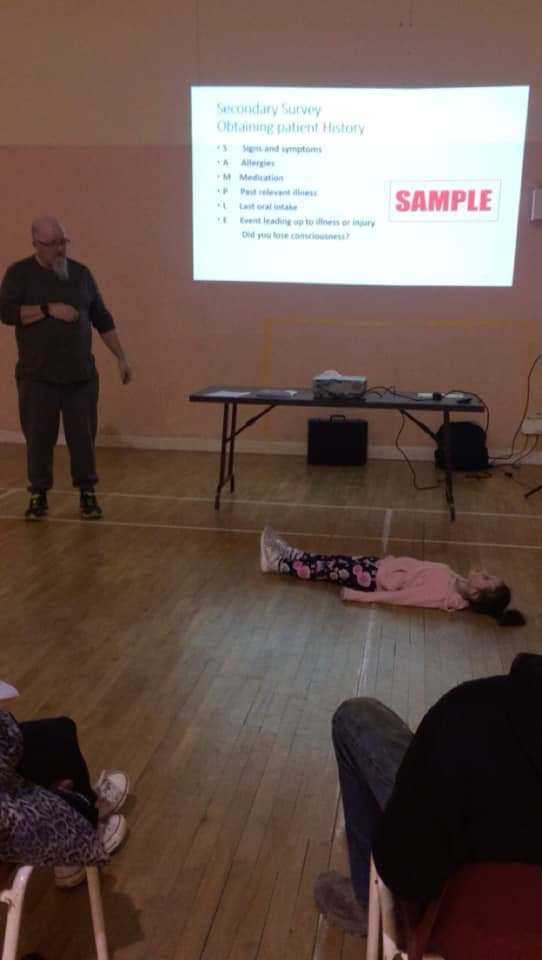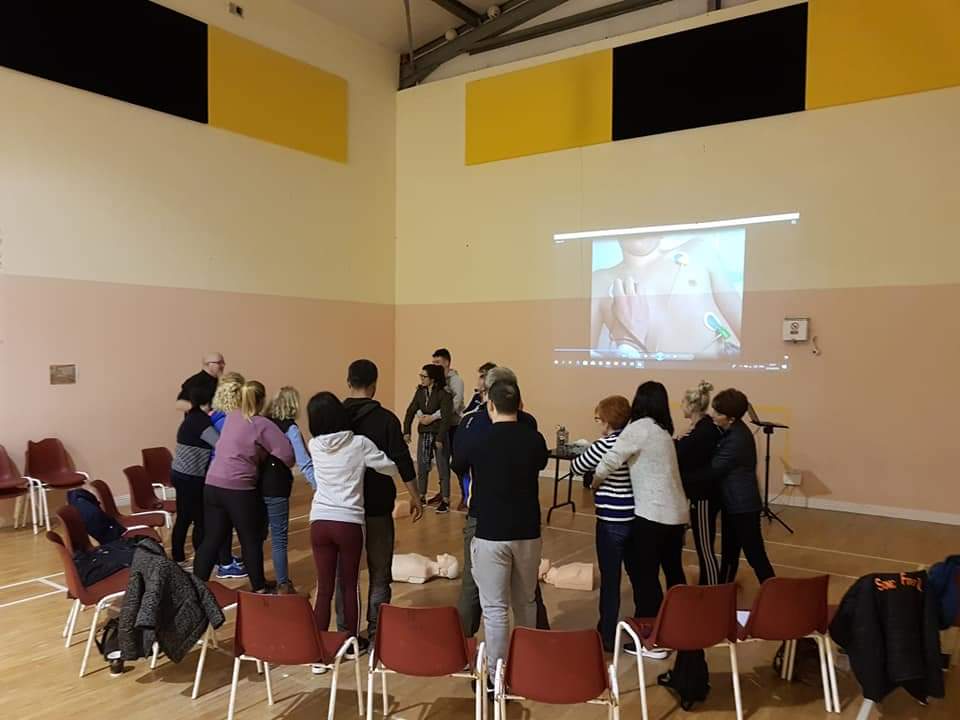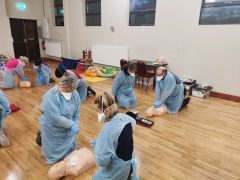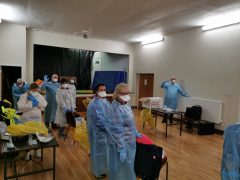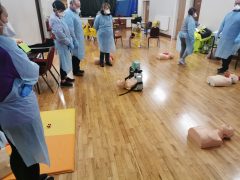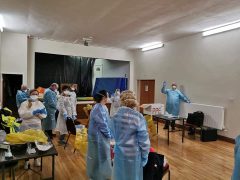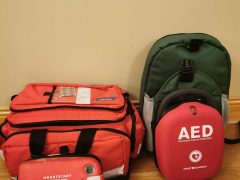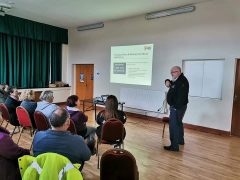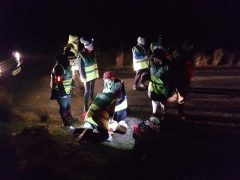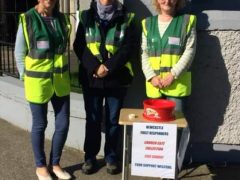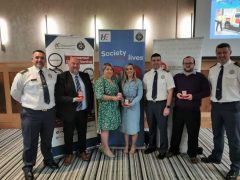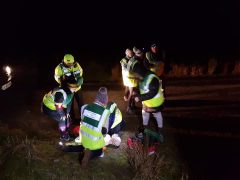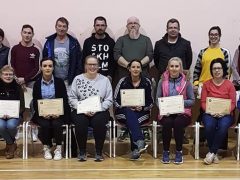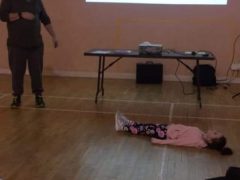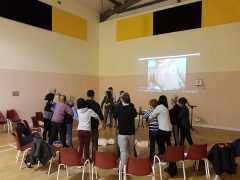 Who are Newcastle CFR?
We are a group of 20+ volunteers trained and operating under the National
Ambulance Service.
What do we do?
We receive 999 calls from the National Emergency Operations Centre, We respond
to Cardiac Arrest, Chest pain, Stroke and Choking calls, We respond to these calls
and assist the patients and their families until the Ambulance arrives.
Where do we work?
We operate within an 8km radius of Newcastle village, We cover the areas of Newcastle,
Goatenbridge, Ballybacon, Grange, Ardfinnan, Fourmilewater , Ballymacarbry and their hinterlands.
We rely entirely on the goodwill and generosity of the public to deliver this service to the community.