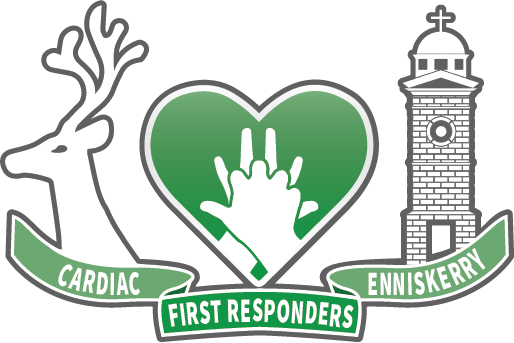 We were founded in 2014 and we are all local volunteers who give up their time to help people at their most vulnerable.
We are trained unpaid employees of the National Ambulance Service who are obligated to protect your privacy. Because we are in the community, we are often at an event precious minutes before the ambulance. 
We have installed and maintain a series of Defibrillators in the locality for the use of the public.
We run a series of training courses every year for the general public on life saving skills like CPR and dealing with choking.
We are a charity where nobody takes any money for their time. All funds get spent where they can make a real difference on equipment, training and raising public awareness