Carrigaline Community First Responders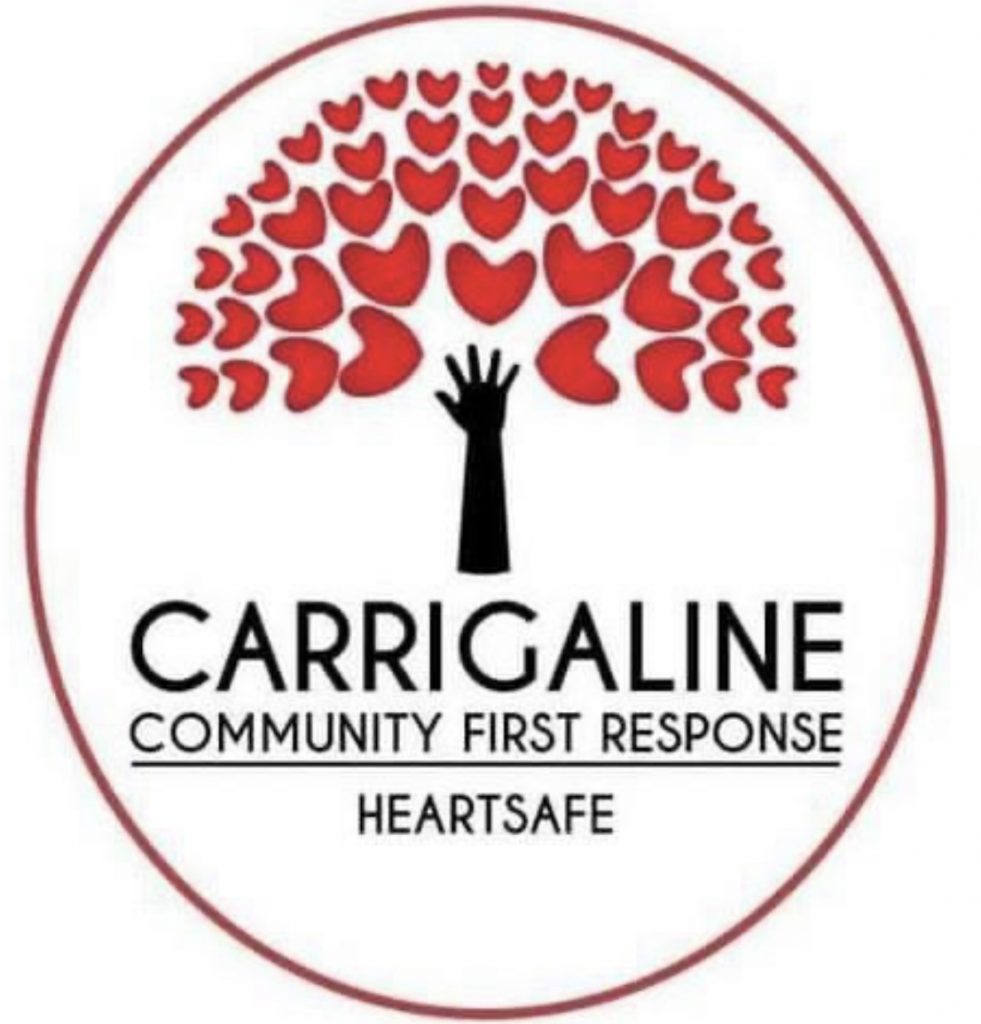 Carrigaline First Response comprises of trained volunteers who assist with cardiac or respiratory arrest, and choking emergency calls within the community, providing basic emergency care whilst an ambulance is en route to the patient within Carrigaline and its neighbouring areas.
The scheme is not intended to replace the professional emergency medical services of the HSE or NAS, but rather to complement and enhance their services.
All emergency calls are activated through The NAS National Computer Aided Dispatch (CAD) System which automatically alerts the on-call First Responders by SMS Text Alert of a Clinical Status 1 (ECHO) 999 emergency call in their area. If a CFR (Community First Responder) is available, they will respond. This will occur concurrently with the dispatch of emergency resources and will not delay the dispatch of those resources.