Carlow Town Community First Responders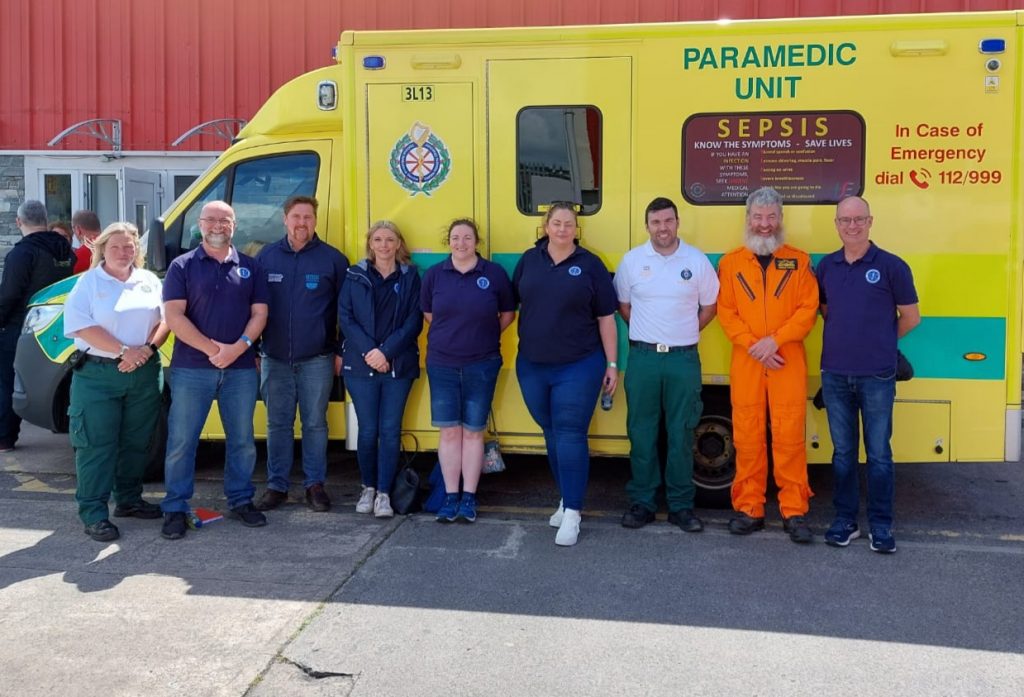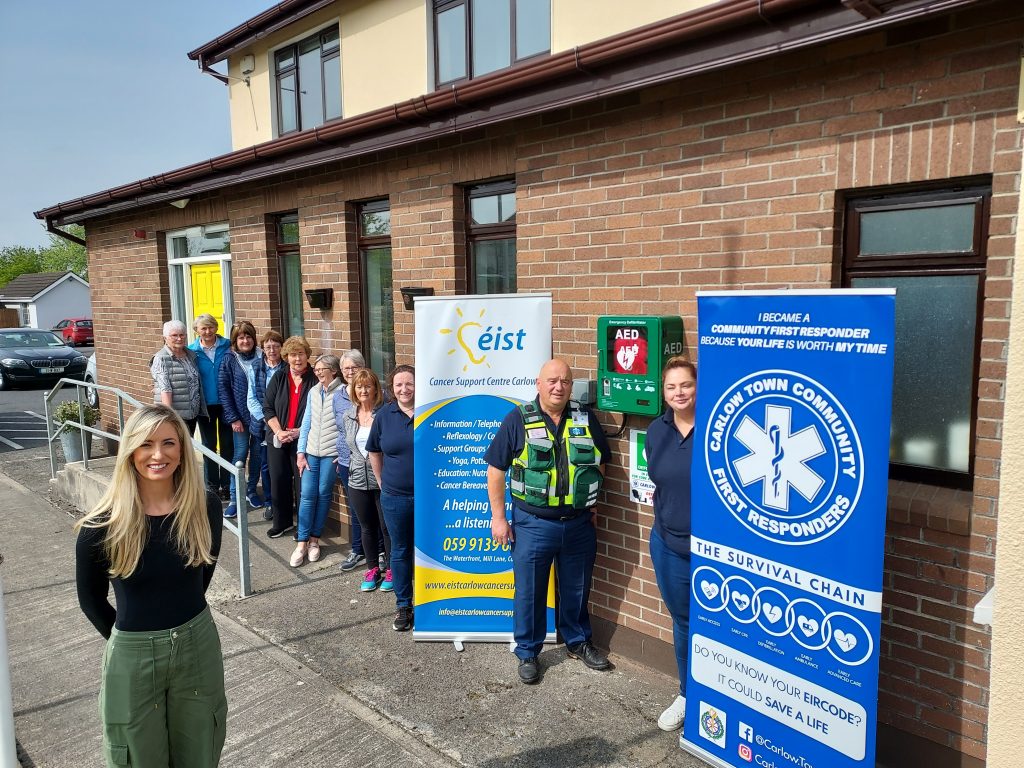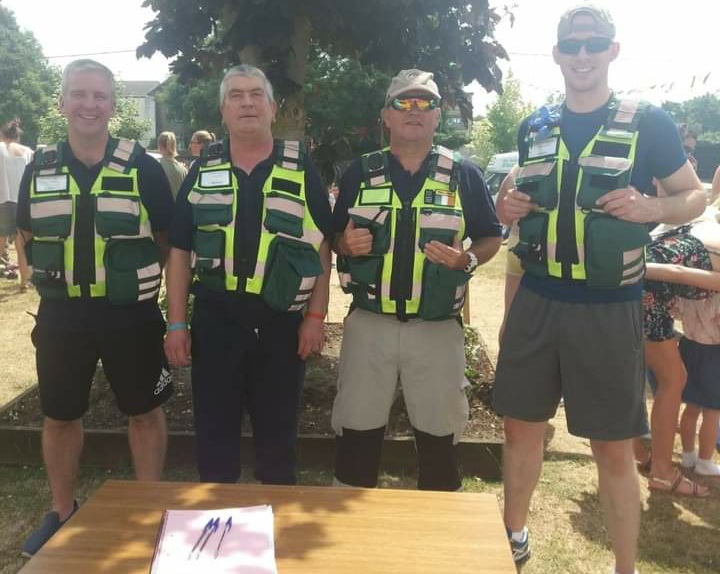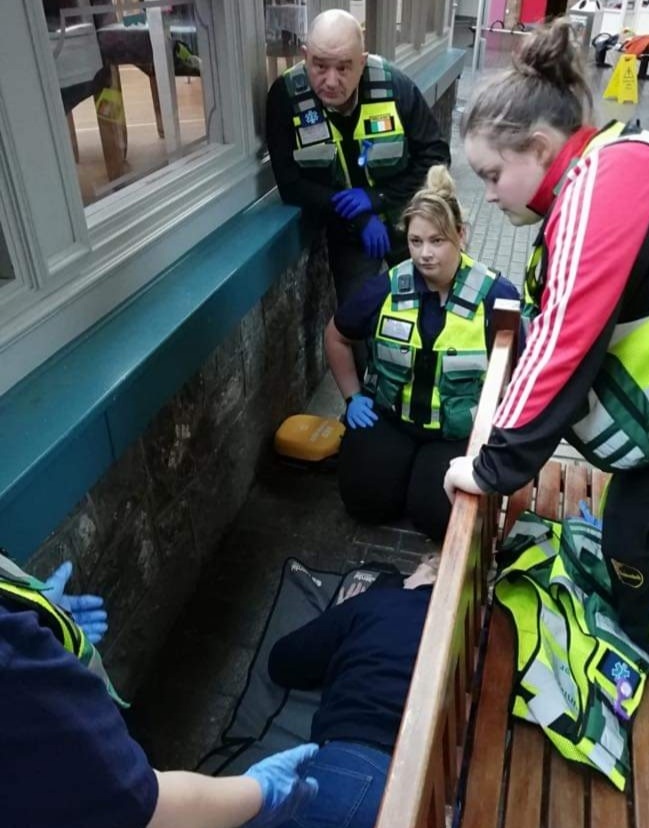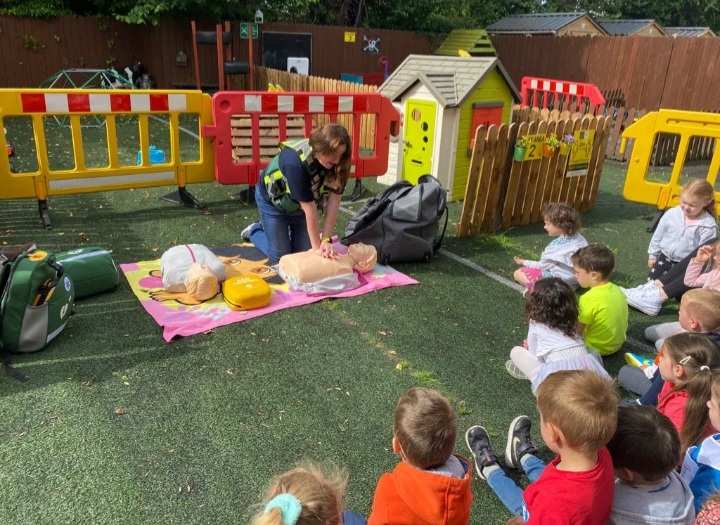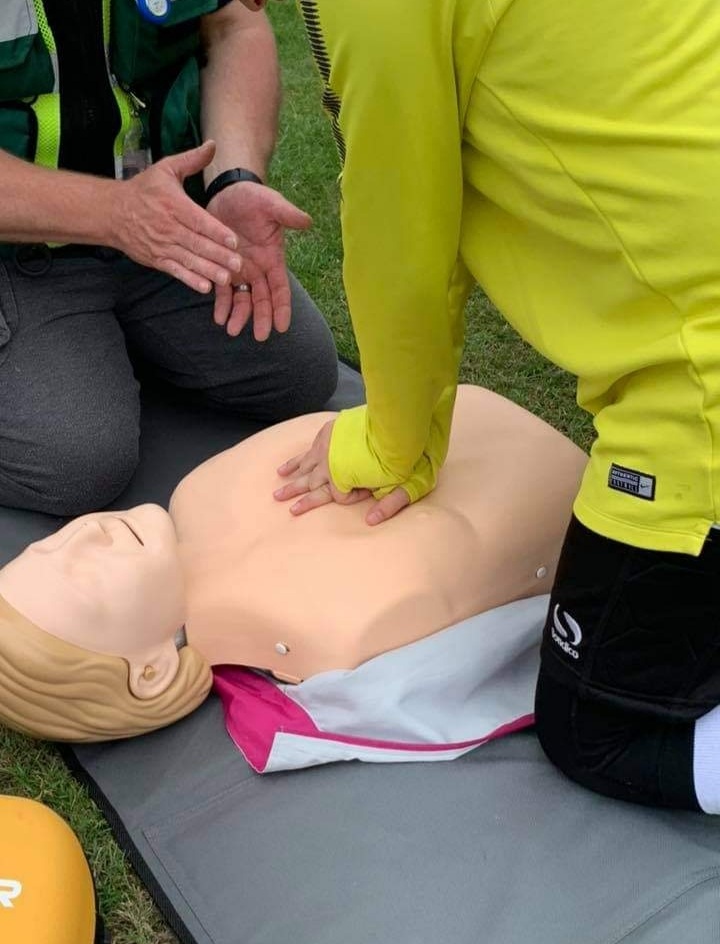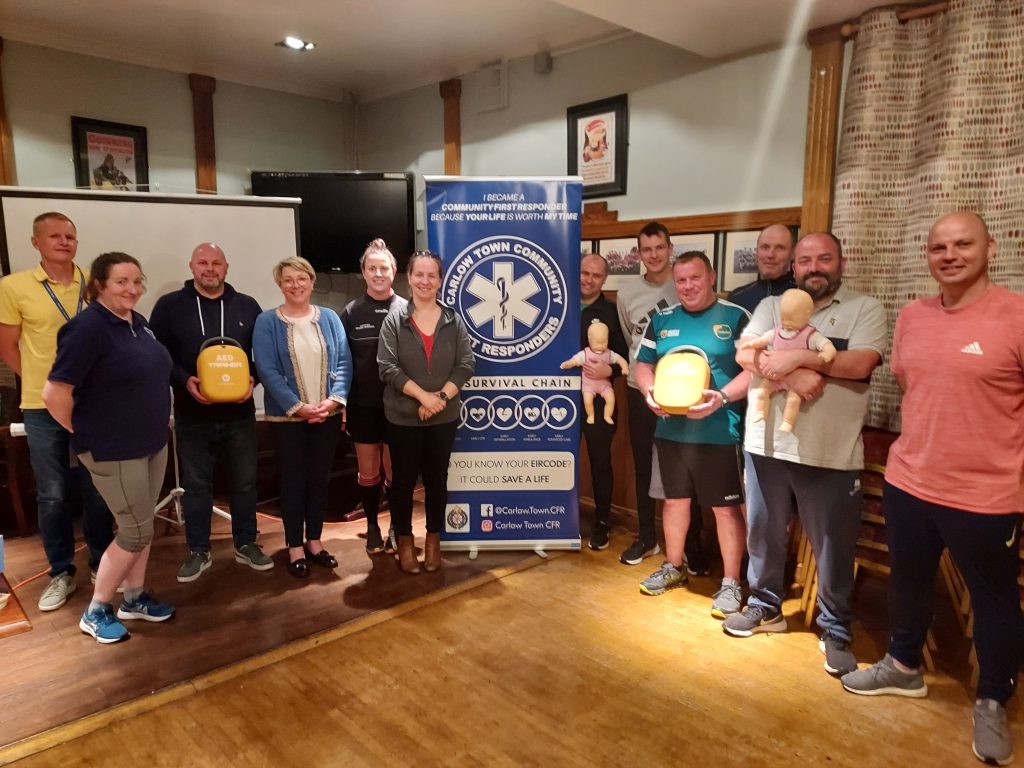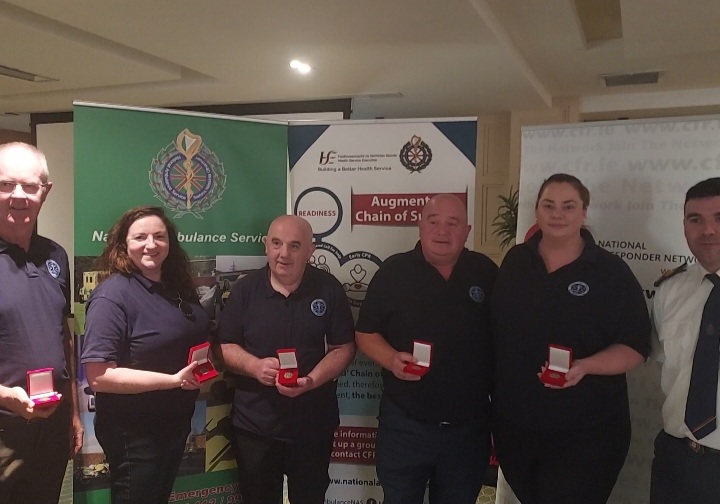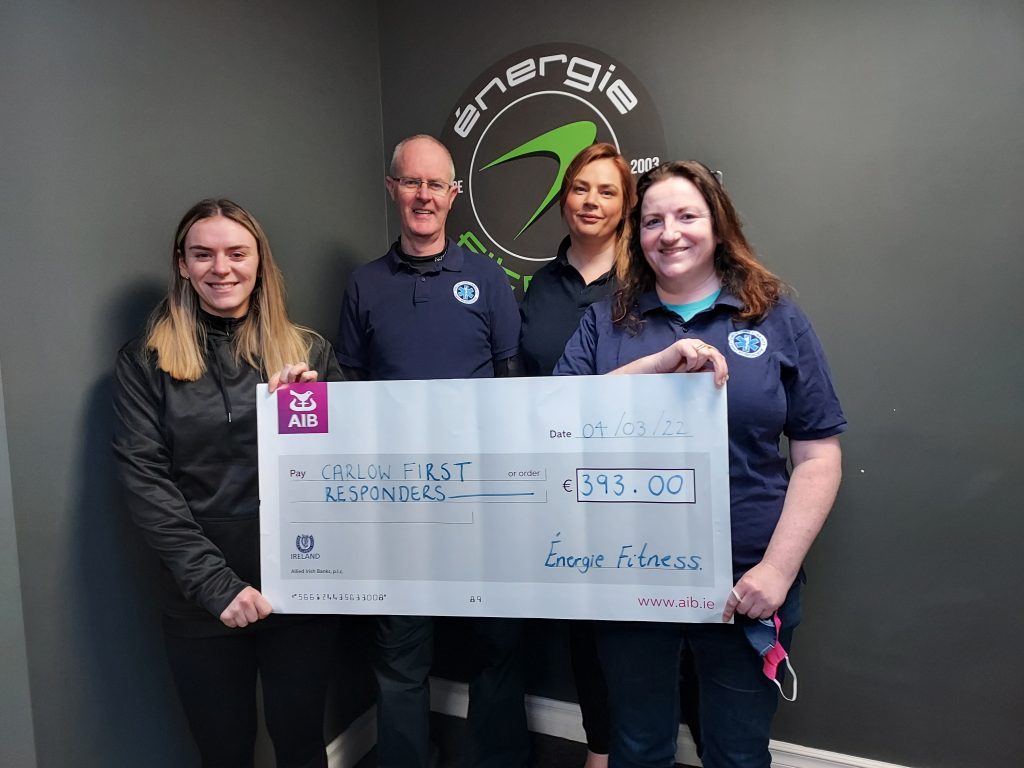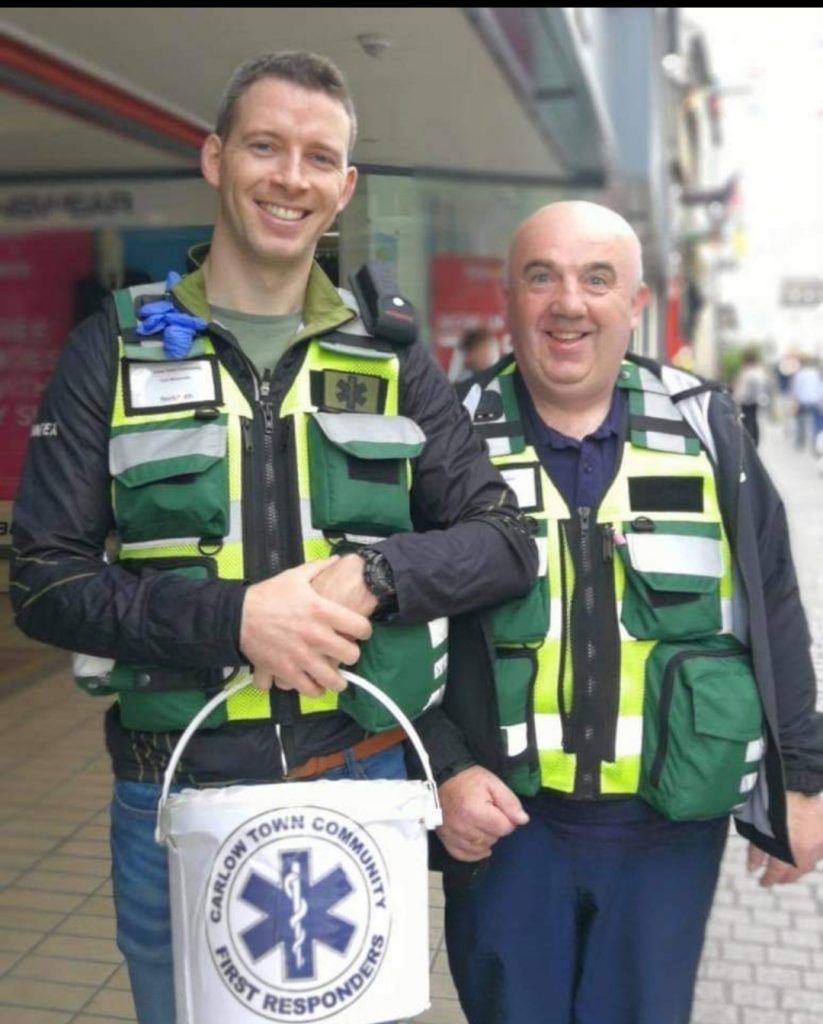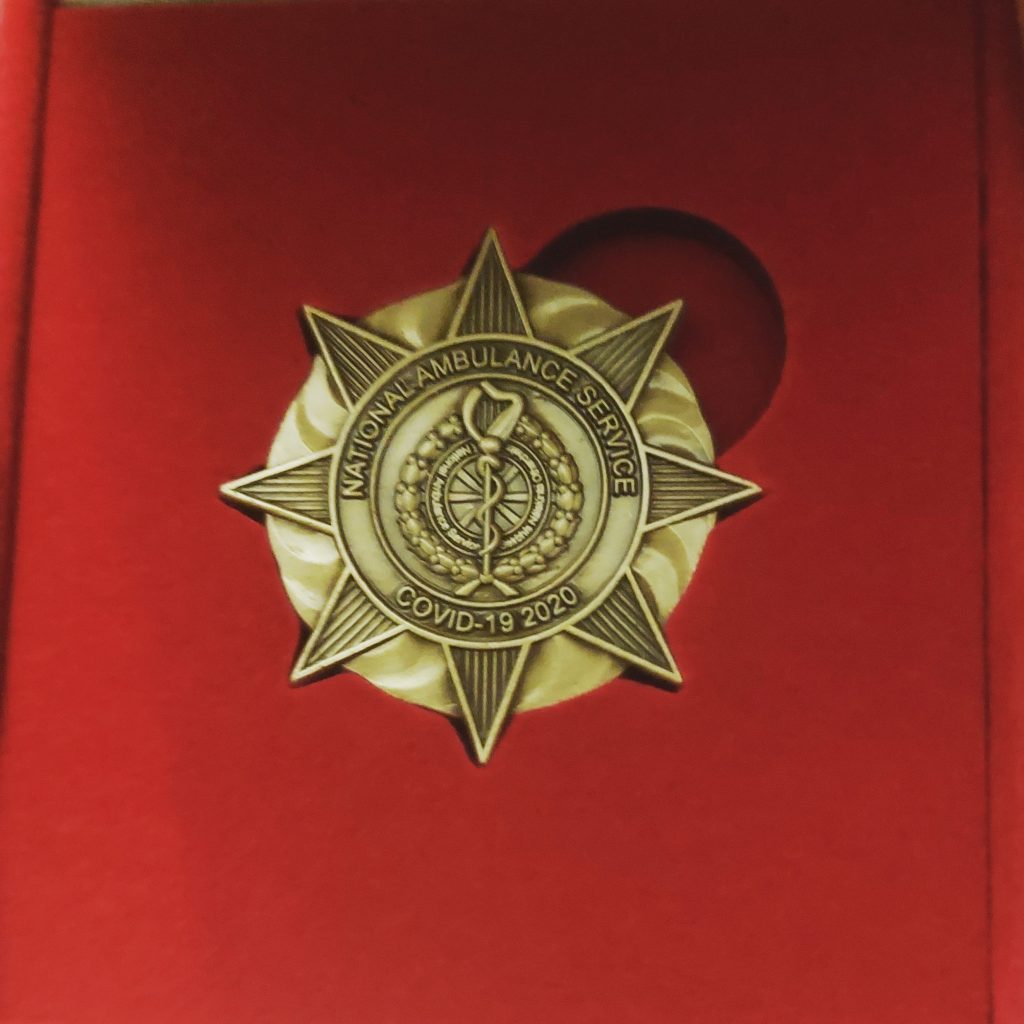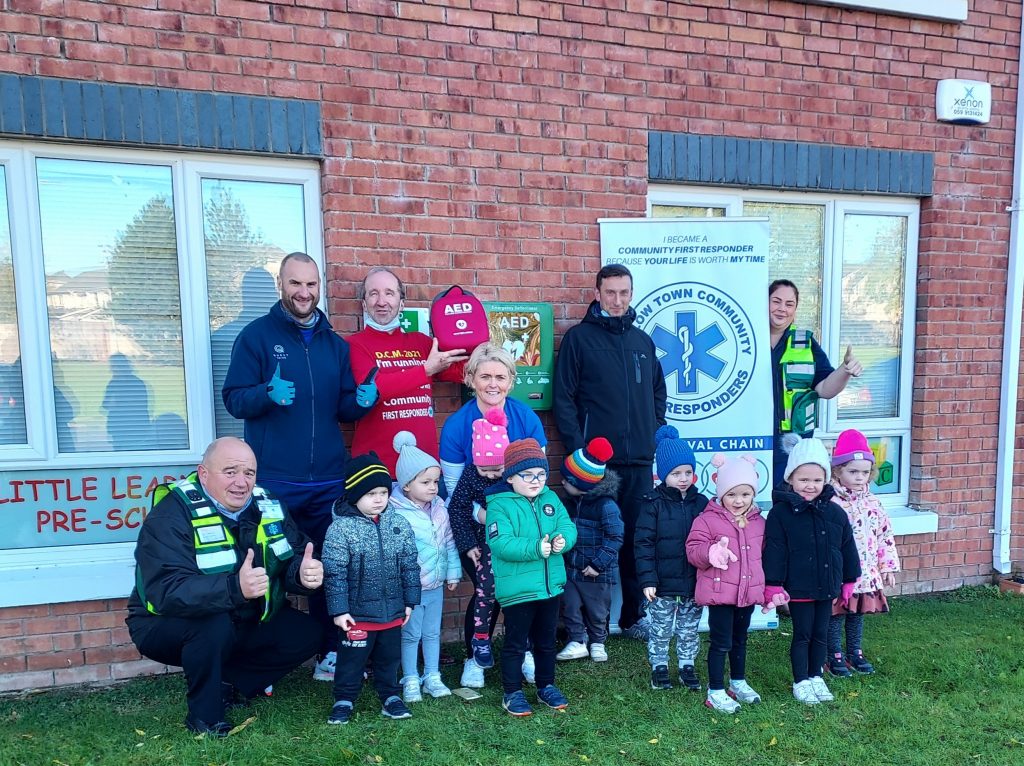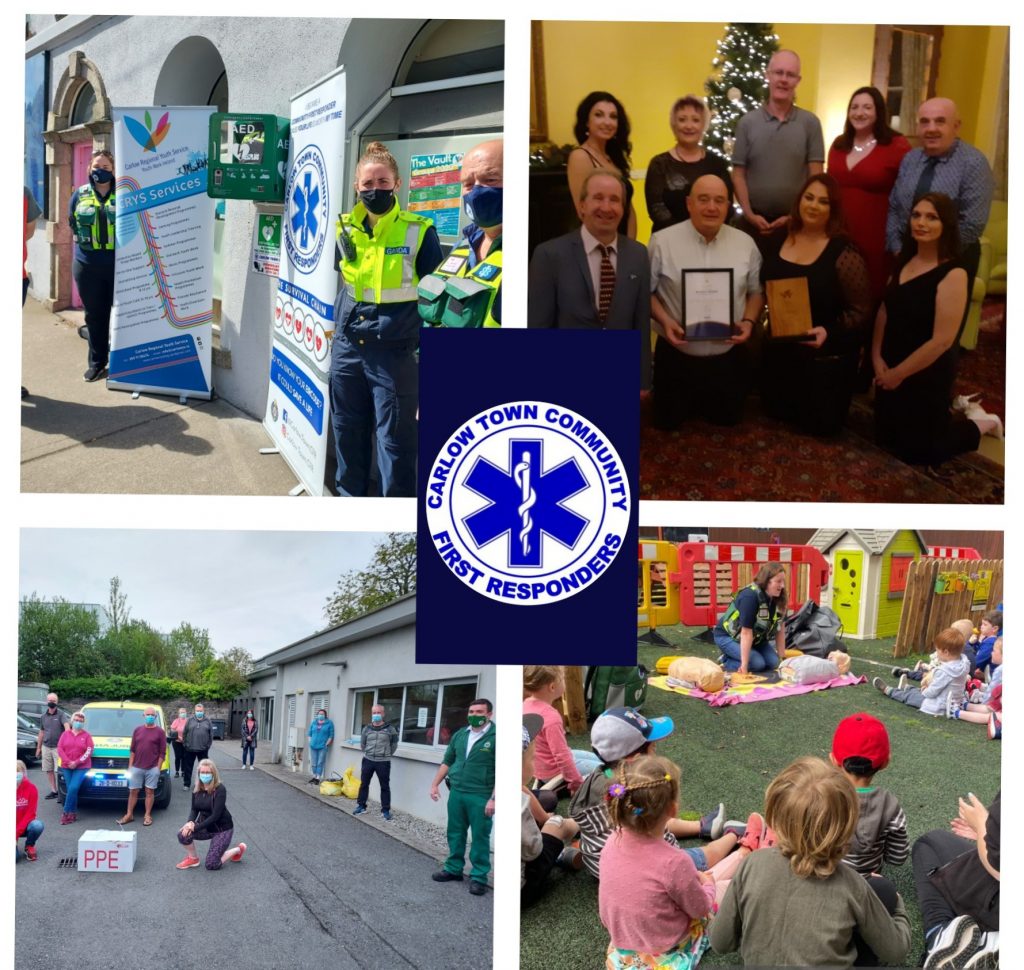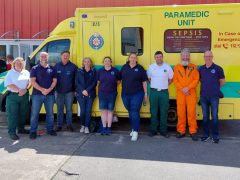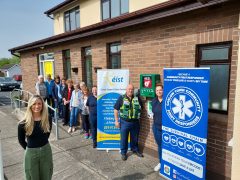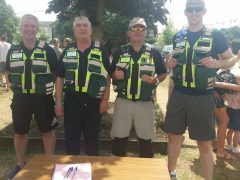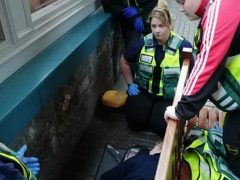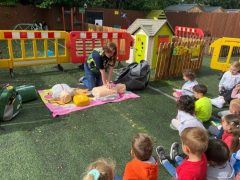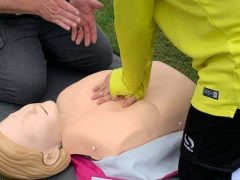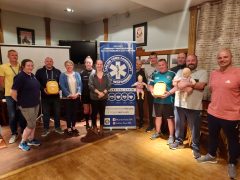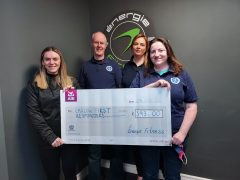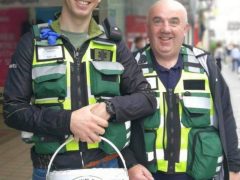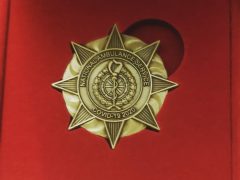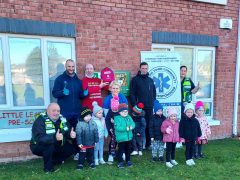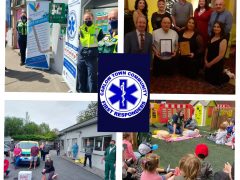 Carlow town Community First Responders are a group of volunteers from various backgrounds who are dispatched by the National Ambulance Service to certain types of life-threatening emergency calls
such as Cardiac Arrest, Stroke, Choking and Chest Pain. As a group, we aim to reach a
potential life-threatening emergency in the first vital minutes until an ambulance arrives.
We operate within a 5 km radius of Carlow Town 7 days a week.
Our team of instructors deliver certified Heartsaver training to community and voluntary groups and hold public demonstrations on effective CPR and AED usage. As a group, we have sponsored 20 outdoor heated  AED units bringing a further twenty 24hr public access defibrillators to the people of Carlow.